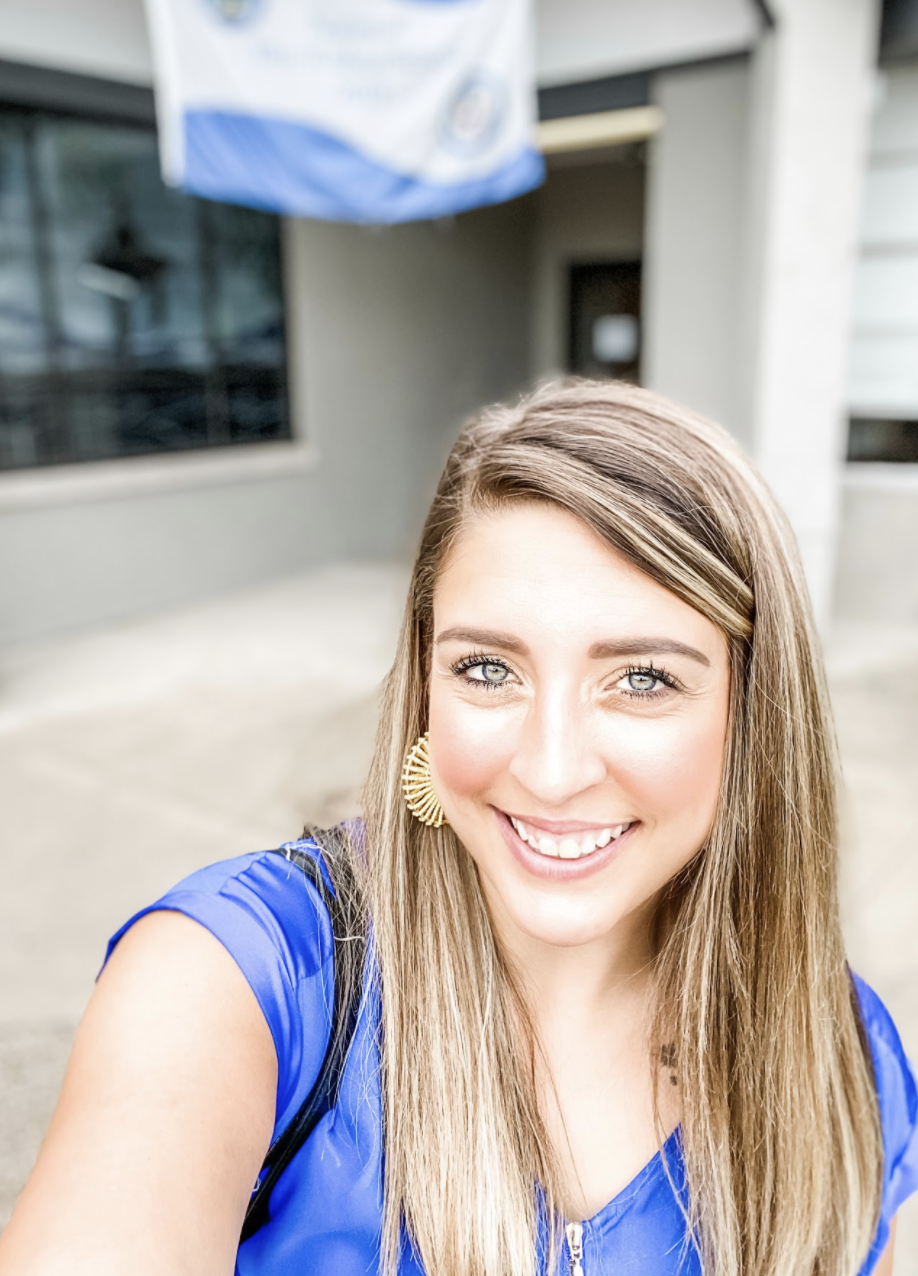 Office Hours
8:00am – 3:45pm
Monday – Friday
Phone: 502-451-2535 ext #13
Hello, Ascension Catholic School Community!
My name is KaDee Ezell and I am so excited to introduce myself as the new School Counselor for Ascension Catholic School! I was raised in La Grange, KY (just east of Louisville) where I attended Oldham County Schools. After high school, I pursued my bachelor's degree in Communications and my master's degree in School Guidance Counseling, both at Spalding University. My education and training are based on the American School Counselor's (ASCA) National Model and Strengths-Based School Counseling Framework.
My background has not only been working in education as a counselor intern and substitute teacher, but I have also spent many years in direct sales where I obtained unique skills that have proved to be useful in my career as a counselor. I have a burning passion to advocate for our youth by inspiring, motivating and empowering them to reach their fullest potential in life-academically, socially, emotionally, spiritually, and in becoming ready to transition to life beyond K-12. In addition, I believe it is important to advocate for our parents, teachers, and community. I also believe that in order to help students thrive, you have to work collaboratively with teachers, parents, and all staff members of the school and parish community.
My greatest blessing is getting to be a mother to 3 children-Jared (14), Brody (10), and Mia (7). In my free time, I enjoy spending time with my family and friends, working out at the gym, playing corn-hole, bullet journaling, reading books for pleasure and personal development, and watching my oldest son race Legend Cars (NASCAR affiliated).
I am thrilled to start the 2020-2021 school year off with the Ascension Catholic School community. I can't wait to see what we accomplish together! Please do not hesitate to reach out with any questions. My door is always open!