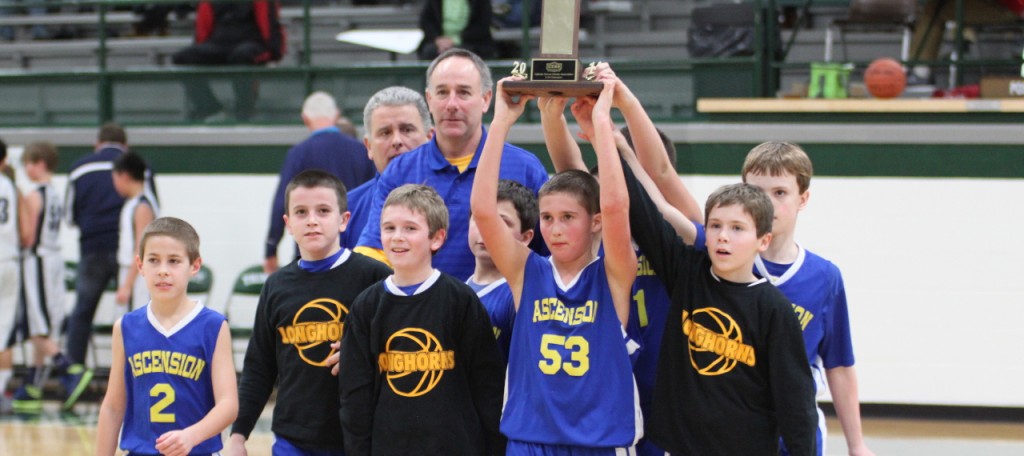 The Pastor appoints the Athletic Director and Assistant Director. This committee is the coordinating body for all sports and establishes the policies and direction of the entire sports program.
If you have questions or concerns regarding a sport, contact the coordinator of that sport. If that person cannot help, contact the Girls or Boy AD.
If you are interested in being a part of the Athletic Committee, please contact any of the current members.
Members: